Artículos

Aquí encontrarás material que hemos publicado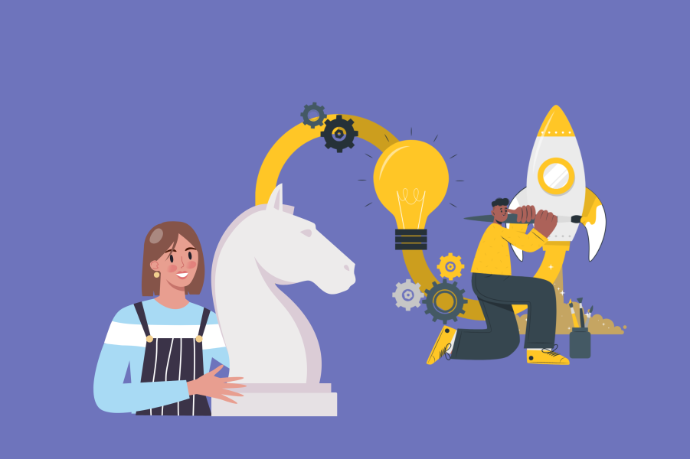 ¿Cuál es el vínculo entre la ESTRATEGIA y la INNOVACIÓN?
Innovación y estrategia de negocio son dos de las palabras que más escuchamos en el mundo de los negocios, ¿pero te has preguntado cómo se relacionan entre si?

Leer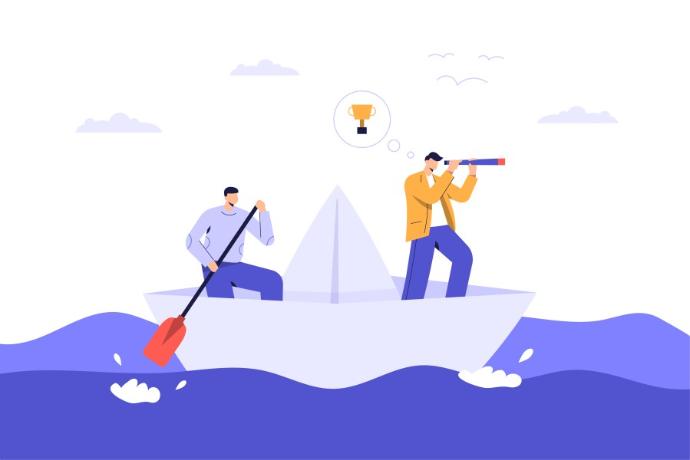 ¿No hay lugar para la ESTRATEGIA en tu ORGANIZACIÓN?
A continuación presento algunas de las principales excusas para justificar el NO trabajar en la estrategia formal en las organizaciones, así como algunos argumentos de cómo enfrentar dicha excusa.

Leer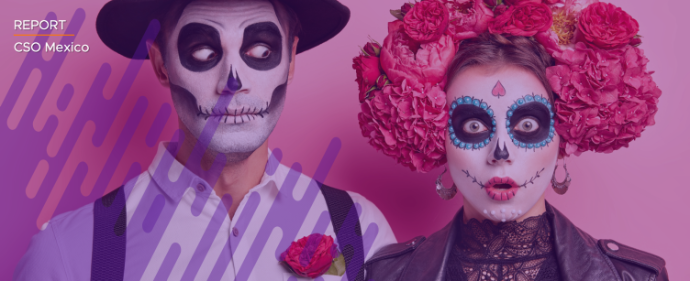 Who is the Mexican Strategist?
If you have been involved in the strategy process of any company in Mexico, at some time you could probably have wondered how other companies do that, who leads and coordinates it, and what tools they use.

Leer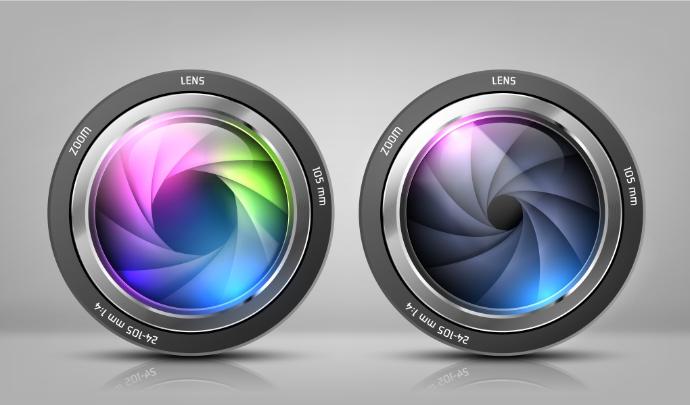 Two lenses on Business Transformation: The view from two leading voices
A couple of days ago I was reading one of Roger Martin's articles about Business Transformation and I was truly fascinated, but while I was reading it, in the back of my mind I also was contrasting it with another approach that I'm familiar with: Building the Transformational Company (BTC) of Christian Rangen.

Leer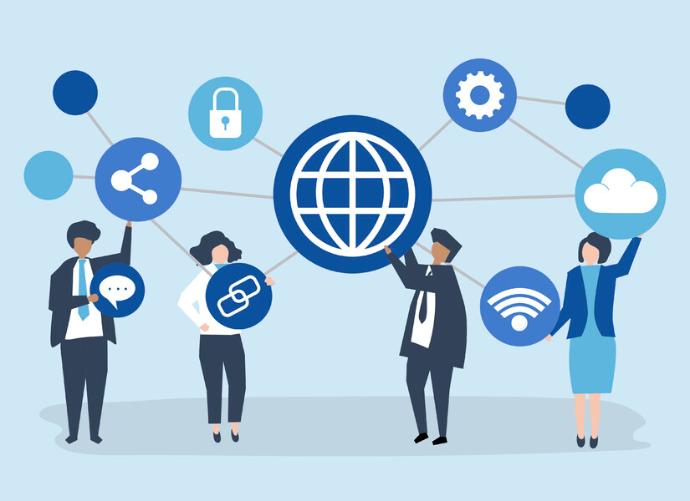 Clusters around the world: CSOFT MTY - Mexico (a journey to remember)
Clusters can be the key to link all ecosystem players to drive economic growth, accelerate regional/national transformations, and develop better innovation ecosystems.

Leer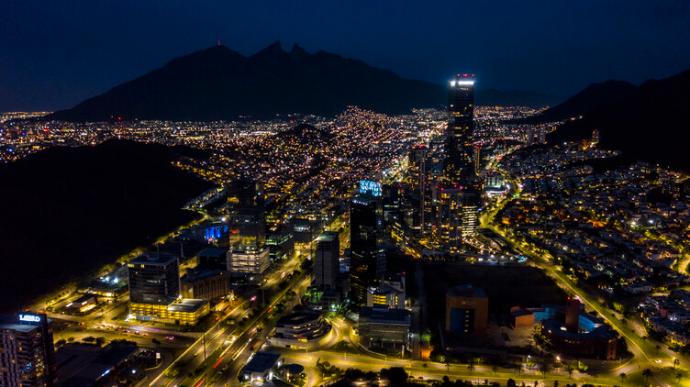 Aiming at Innovation Clusters: The journey of MIMEC
More than a decade ago, the vision of some "Lonely Heroes" from Nuevo León (Mexico) to unite the different actors of digital creative media and turn it into a strategic sector, was materialized in 2009 with the creation of the Monterrey Interactive Media and Entertainment Cluster (MIMEC).

Leer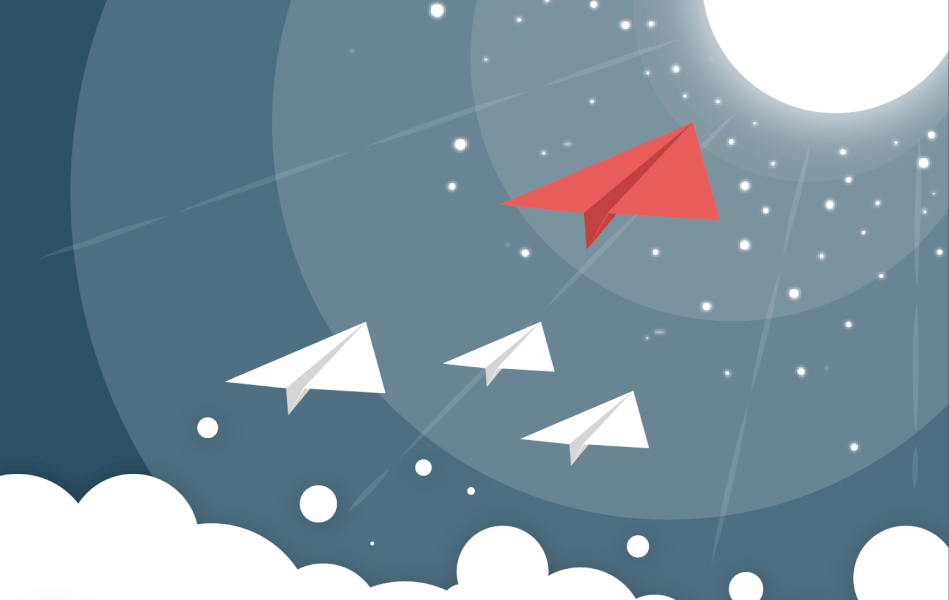 How can your organization develop better strategy teams?
This was the main question we tackled in the program Strategy Teams Mexico, and this is the story behind the journey we just finished last week. We'll share how it all started, the actors, and some of the key learnings.

Leer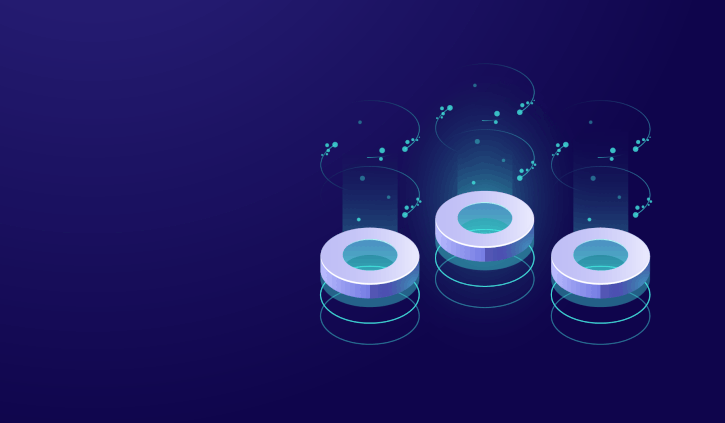 ¿Qué es la TRANSFORMACIÓN del negocio?
La palabra TRANSFORMACIÓN es probable que la haya escuchado por primera vez en los años 90s en alguna mis clases de ingeniería, soy de los conejillos de indias que decidieron aventurarse en la primera generación de Ingeniería en Telemática de mi Universidad.

Leer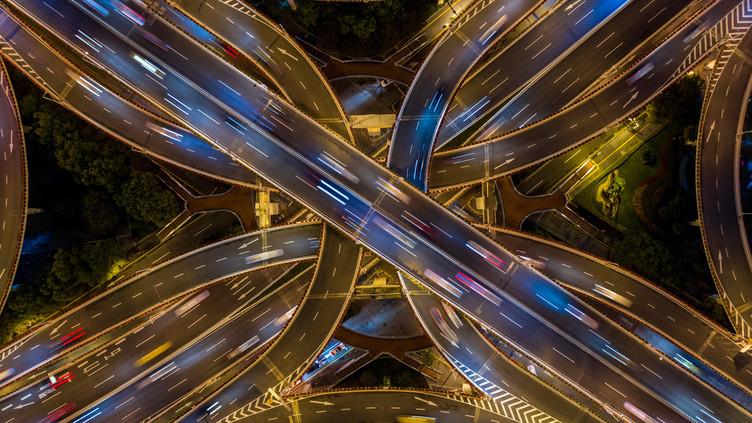 What went wrong with Strategic Planning?
I'm pretty sure you have heard sentences such as "strategic planning is dead" or "we don't need strategy anymore in this volatile, uncertain, complex and ambiguous fast changing world".
Leer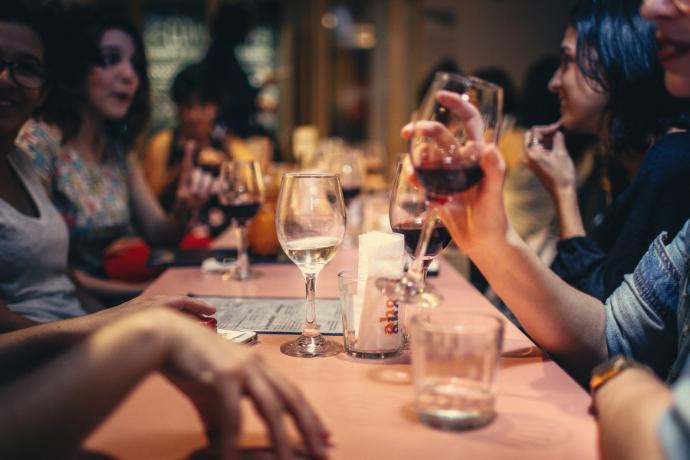 Transforming wine learning: Nondisruptive creation
A story about how Madeline Puckette (Wine Folly) and Elizabeth Schneider (Wine for normal people), each one on their own (probably didn't know about each other at the beginning of their adventure) decided to reframe the problem of how to learn about wine, and have been transforming the wine learning industry, all these from the lenses of innovation and strategy.

Leer